Father & Daughter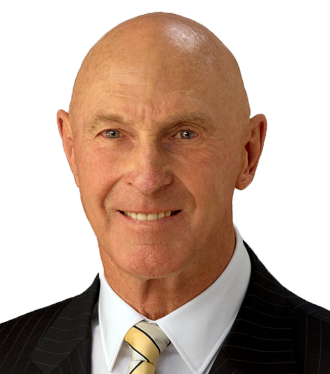 Eric Butler Solicitor 
Law Society Accredited Specialist 
I am a NSW Law Society Accredited Specialist in Wills and Estates Law, Specialising in Will Contests in NSW, Queensland and Victoria with agents and alliances with some of the most respected lawyers in each State. As an Accredited Specialist I have been judged by my peers to have outstanding capability in Wills and Estates Law. As with all Accredited Specialist lawyers I have passed rigorous tests and assessments to be given that title. We are constantly dealing with cases listed in the Supreme Courts in Sydney, Melbourne and Brisbane. It's the only legal work we do... every day.   
After 40 years a lawyer and over 25 years' working solely for clients in Will Contests I've been involved in over 5000 will contest cases, representing claimants and defendants at mediation or hearings; acting as supervisor and consultant to other solicitors; given thousands of pro bono hours advice to the public; given over 270 public seminars about contesting a will; been interviewed many times on radio and for print media as an expert in this field of law: Nearly all of my cases have settled successfully without the need for a court hearing.
I am listed in Doyle's Guide to the Best Lawyers in Australia as one of Sydney's leading and recommended lawyers in Wills and Estates Litigation and I am a Full Member of the International Society of Trust and Estate Practitioners which describes it's Full Members as "internationally recognised practitioners as experts in their field, with proven qualifications and experience".
As for my social activities my wife, Helen and I, have five children between us and share five grandchildren. We both go to the gym and like swimming, hiking and bush walking. I play golf and piano and Helen loves to paint. The walls in our home are full of Helen's paintings.  
My Qualifications & Memberships:
Solicitor of the Supreme Court of New South Wales
Listed as one of Sydney's leading lawyers in Wills and Estates litigation in Doyle's Guide to the best lawyers in Australia.
New South Wales Law Society Accredited Specialist in Wills & Estate Law.
Full Member of "STEP" International Society of Trust and Estate Practitioners
Awarded in 2015 (and nominated in 2011 and 2013) for the Law And Justice Foundation Award for Pro Bono work by the Law Society President.
Associate of the Australian Legal Practice Management Association.
Member of the Law Society New South Wales
Member of the Law Society Queensland
Member of the Law Institute Victoria
Joanne Butler Solicitor BA LLB 
Company Director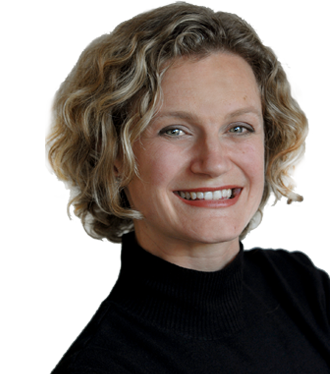 I started working with my father in 1992 and now have over 25 years experience working in legal offices. I started as a secretary for my father, and later as a paralegal and in 2006 I was admitted as a solicitor myself. From that point I have been doing the work of both solicitor and secretary. We only have a small practice and we don't need any staff. That keeps our costs down. We are lucky, however, to have plenty of back up with a panel of specialist barristers ready to help us at any time, if needed. There is therefore no duplication of work and we use only the very best barristers all of whom also specialise in will contest cases.
I have had the benefit over my years of mentoring from some of the most respected solicitors and barristers in wills and estates law including Eric. I've assisted many clients through what is often a distressing situation during a period of grief. I have learned over the years that combining my knowledge of the law with a commitment to forming a solid relationship with my client's from the outset is fundamental to a successful outcome. I aim to ensure my client's experience is as stress-free as possible by offering my personal and professional support throughout the legal process.
We are both committed to ongoing education in wills and estates law and I keep up to date by regular Wills and Estates seminars and conferences in NSW, Queensland and Victoria conducted by fellow specialist wills and estates members of the legal profession.
During my spare time, I love to hang out with my husband, our two daughters and our pet staffy. We love camping, swimming, surfing and working in our garden. I also enjoy exercise, especially yoga.