Team Leader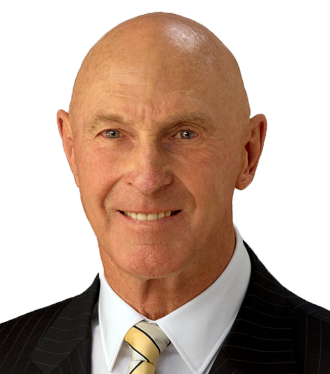 Eric Butler Solicitor Dip Law
Accredited Specialist Wills & Estates Law
Specialist in Family Provision Law in NSW, Queensland and Victoria. I am a NSW Law Society Accredited Specialist in Wills and Estates Law and I've worked the last 24 years doing nothing but family provision claims. An Accredited Specialist is a lawyer who has been judged by his or her peers to have outstanding capability in Wills and Estates Law. Accredited Specialist lawyers have passed rigorous tests and assessments to be given that title. It's the only legal work I do... every day.
Over 24 years' experience in Wills & Estates law I've been involved in over 5000 family provision claims and other will dispute cases, representing claimants and defendants at mediation or hearings; acting as supervisor and consultant to other solicitors; given thousands of pro bono hours advice to the public; given over 270 public seminars about contesting a will; been interviewed many times on radio and for print media as an expert in this field of law: And nearly all of my cases have settled successfully without the need for a court hearing.
I am one of only 22 solicitors listed in Doyle's Guide to the Best Lawyers in Australia as one of Sydney's leading and recommended lawyers in Wills and Estates Litigation and I am a Full Member of the International Society of Trust and Estate Practitioners which describes it's Full Members as "internationally recognised practitioners as experts in their field, with proven qualifications and experience".
My Qualifications & Memberships:
Solicitor of the Supreme Court of New South Wales
Listed as one of Sydney's leading lawyers in Wills and Estates litigation in Doyle's Guide to the best lawyers in Australia.
New South Wales Law Society Accredited Specialist in Wills & Estate Law.
Full Member of "STEP" International Society of Trust and Estate Practitioners
Awarded in 2015 (and nominated in 2011 and 2013) for the Law And Justice Foundation Award for Pro Bono work by the Law Society President.
Associate of the Australian Legal Practice Management Association.
Member of the Law Society New South Wales
Member of the Law Society Queensland
Member of the Law Institute Victoria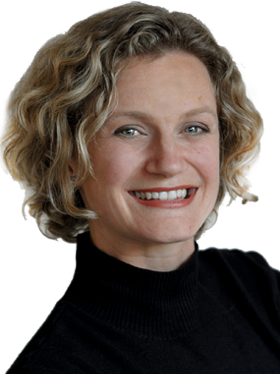 Company Director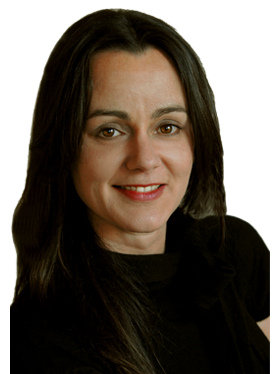 Masters Degree in International Law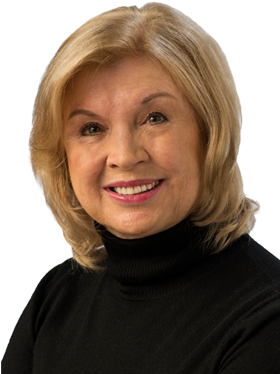 Administrative Assistant