Helen Butler
HELEN BUTLER TDTC
Administrative Assistant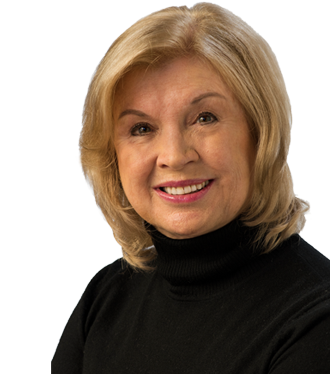 I have had over 25 years experience working in legal offices. I was engaged as secretary to several prominent solicitors before being appointed as Office Manager to a large legal firm with offices Australia wide.
Along the way I obtained a Teachers Diploma and Teachers Certificate and taught office administration for five years at Newcastle Technical Collage including legal studies, legal accounting, software specialties, data collection and communication skills.
Over the past 20 years I have divided my efforts between managing Butlers Insurance and Litigation Support team and providing backup for the Butlers' legal practice.
My role today is the general administration of the practice including assisting in legal research, promotion and marketing and accounting.