Joanne Butler
SOLICITOR BA LLB 
Company Director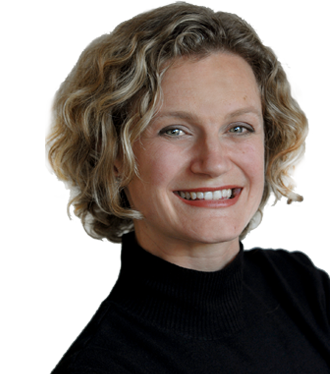 I have had over 25 years experience working in legal offices since 1992, initially as a secretary and paralegal (doing all the work for the solicitors!). Then in 2006 I was admitted as a solicitor myself. From that point I have been doing the work of both solicitor and secretary. I only have a small practice and I don't need any staff. That keeps my costs down. I am lucky, however, to have plenty of back up with a panel of specialist barristers ready to help me at any time, if needed. There is therefore no duplication of work and I use only the very best barristers all of whom also specialise in will dispute cases.
I have had the benefit over my years in legal practice of many, many hours of mentoring from some of the most respected solicitors and barristers in wills and estates law. I've assisted many clients through what is often a distressing situation during a period of grief. I have learned over the years that combining my knowledge of the law with a commitment to forming a solid relationship with my client's from the outset is fundamental to a successful outcome. I aim to ensure my client's experience is as stress-free as possible by offering my personal and professional support throughout the legal process.
I am committed to ongoing education in wills and estates law and to that end I am currently working towards my Masters Degree in Wills and Estates law. I also regularly attend Wills and Estates seminars and conferences run by other members of the legal profession.
During my spare time, I love to hang out with my husband, our two daughters and our pet staffy. We love camping, swimming, surfing and working in our garden. I also enjoy exercise, especially yoga.